An electrician's resume is a reflection of their experience, expertise, and potential. However, just like a bulb won't shine without a power source, a resume won't catch a hiring manager's eye without a well-crafted objective statement. This is the 'spark' that ignites your resume and showcases your value to prospective employers.
In this comprehensive guide, we will shed light on how to write a compelling electrician resume objective. We will provide useful examples, tips, and insights that will help you design a compelling objective, even if you're a seasoned professional, a recent graduate, or a career-changer.
What is a Resume Objective?
A resume objective is a brief and focused statement that outlines your career direction. It is placed at the beginning of your resume, serving as an "elevator pitch" to employers. Your objective should provide an overview of your skills and abilities, setting the tone for the rest of your resume.
Key Components of an Effective Resume Objective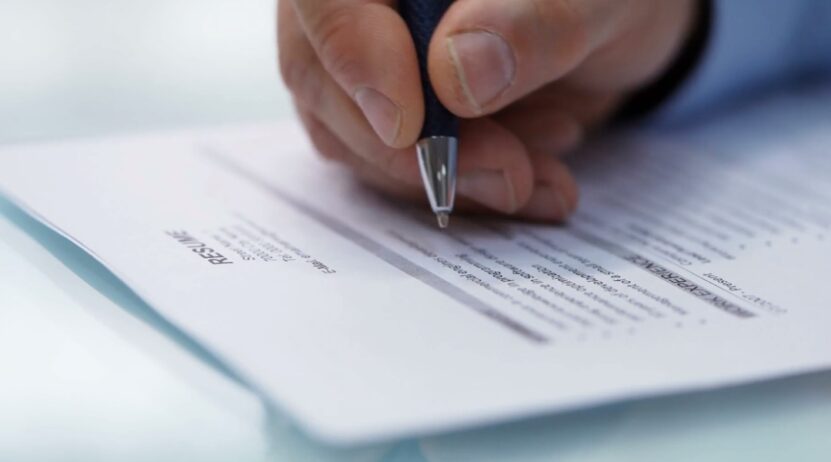 A compelling electrician resume objective should include these key elements:
Specific Job Title: Clearly mention the specific job role you're targeting, such as Residential Electrician, Industrial Electrician, or Electrical Technician.

Skills and Certifications: Highlight the key skills and relevant certifications you have that align with the job requirements.

Value Proposition: State how you can contribute to the company or project, ideally aligning this with the company's goals or needs.

Years of Experience: If you have significant experience in the field, be sure to mention it.
Examples
Now, let's turn on the switch and dive into electrician-specific resume objective examples.
1. Journeyman
A seasoned journeyman electrician with over 10 years of experience in performing all levels of electrical installation, repair, and maintenance. Proven proficiency in interpreting blueprints, maintaining compliance with NEC and local electrical codes, and implementing safety measures. Seeking to leverage my expertise to ensure electrical systems function optimally and safely at ABC Company.
2. Industrial
Highly skilled and certified industrial electrician with a knack for troubleshooting complex electrical systems. Accomplished in installing, repairing, and maintaining industrial machinery and equipment, aiming to bring this proficiency to XYZ Manufacturing to boost overall production efficiency.
3. Residential
Detail-oriented residential electrician with five years of experience specializing in home electrical system installations, upgrades, and repairs. Recognized for superior troubleshooting skills and the ability to work quickly under pressure. Looking to provide high-quality residential electrical services at DEF Housing.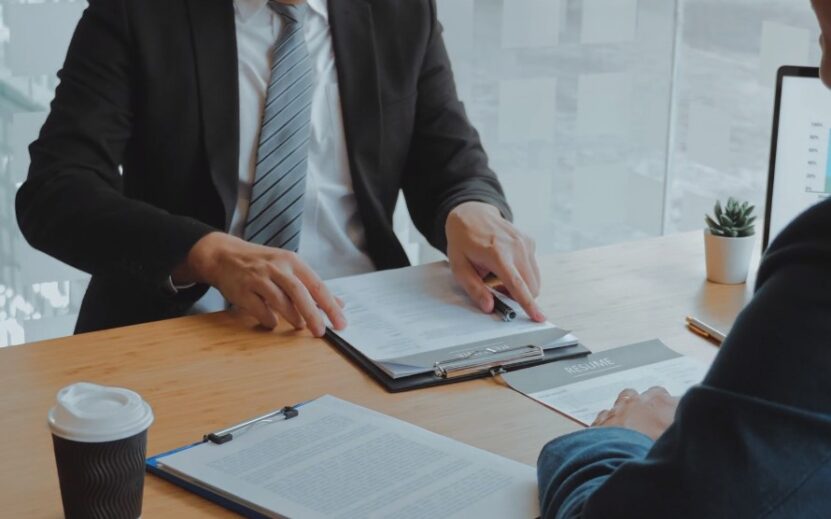 4. Commercial
Expert commercial electrician with 8 years of experience managing large-scale electrical projects, such as office buildings and shopping complexes. Proficient in commercial wiring, conduit bending, and electrical repairs. Eager to contribute to LMN Properties' mission through top-notch commercial electrical work.
5. Apprentice
Motivated apprentice electrician with a solid foundational knowledge in electrical theory and principles. Proven aptitude in assisting with electrical layouts, installations, and repairs under the supervision of master electricians. Aspiring to advance my skillset and grow my career with OPQ Electrical Services.
6. Master
Master electrician with over 15 years of experience in overseeing a wide range of electrical projects from conception to completion. Exceptional leadership skills, adept at training junior electricians and ensuring code-compliant installations. Looking to bring my vast expertise and proven project management skills to RST Electrical Contractors.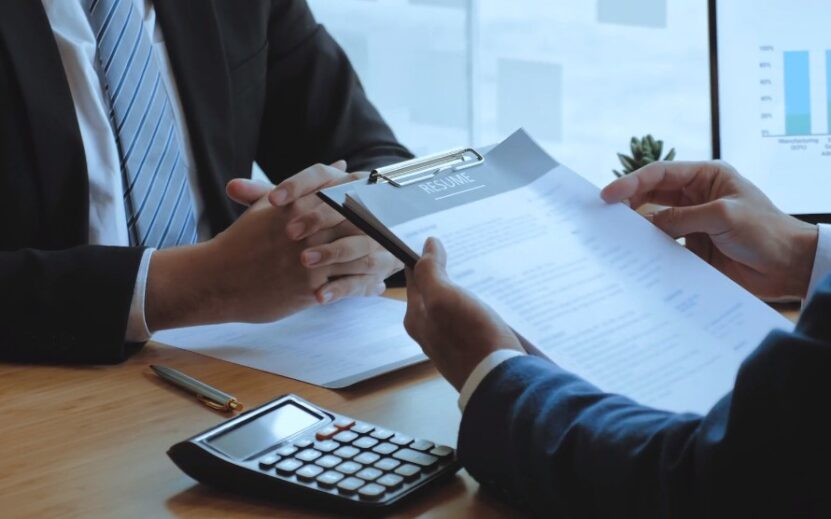 7. Construction
Seasoned construction electrician with robust experience in electrical installations and troubleshooting for construction projects. Demonstrated ability to work efficiently in dynamic, fast-paced construction environments. Excited to utilize my strong work ethic and commitment to safety at UVW Construction Company.
8. Maintenance
Diligent maintenance electrician with a strong background in preventative maintenance and system repair in both residential and industrial settings. Skilled at quickly diagnosing and resolving electrical issues to minimize downtime. Keen to offer my well-rounded electrical maintenance expertise at XYZ Facilities Management.
9. Solar
Certified solar electrician with 6 years of experience in designing, installing, and servicing solar power systems. Excellent understanding of photovoltaic (PV) systems and renewable energy concepts. Eager to support GHI Solar's mission of expanding renewable energy usage through high-quality solar installations.
10. Automation
Resourceful automation electrician experienced in designing and implementing complex automation solutions. Proficient in PLC programming, system testing, and equipment maintenance. Excited to leverage my deep understanding of automation to optimize processes at DEF Industries.
Tips for Writing an Excellent Electrician Resume Objective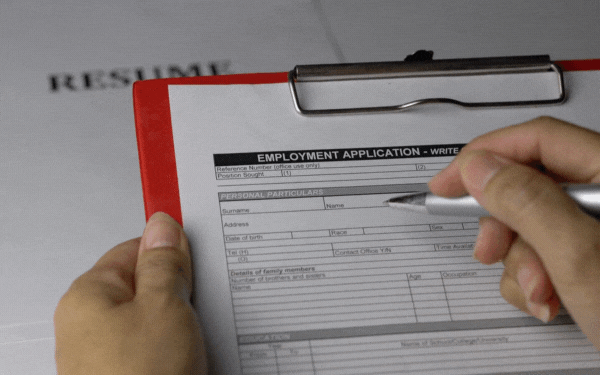 1. Tailor it to the Job Description
Every job is unique, and so should your resume objective. Scan the job description for the essential skills and qualifications required and incorporate them into your objective. It will show employers that you have read the job description and understand what the role entails.
2. Be Concise
Remember, your resume objective is a brief overview, not a detailed story. Keep it to 2-3 sentences, ensuring it's succinct and impactful.
3. Highlight Your Strongest Assets
Showcase your most notable achievements, certifications, or skills in your resume objective. This is your chance to impress at first glance.
4. Show Enthusiasm
An excited and passionate candidate is always a preferable choice. Show your enthusiasm for the role and the potential contributions you can make.
Pitfalls to Avoid in Your Electrician Resume Objective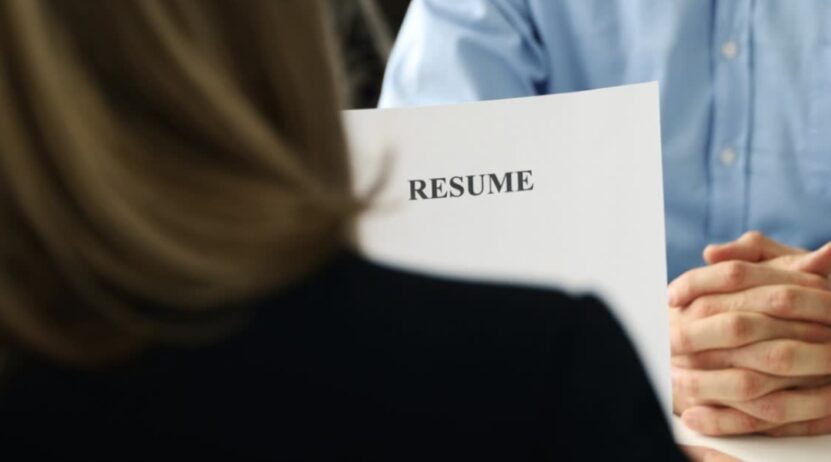 To create a powerful electrician resume objective, you should avoid these common mistakes:
1. Using Generic Language
Generic objectives are a dime a dozen and do nothing to distinguish you from other candidates. Be specific about your skills and how you can contribute to the company.
2. Making It All About You
While it's your resume, the objective should focus on what you can do for the company, not what the company can do for you.
3. Ignoring Keywords
Many employers use software to screen resumes for specific keywords before a human ever sees them. Ignoring the keywords from the job description can result in your resume being overlooked.
Final Words
A well-written electrician resume objective can illuminate your career path by showcasing your skills, experience, and value to potential employers. Whether you're just starting, have years of experience, or are looking to transition into the field, the above examples and tips will help you craft a resume objective that stands out and helps you land that interview.
Remember, your resume objective is just the 'spark.' Keep the 'current' flowing throughout your resume with a well-written experience section, a detailed list of skills, and supporting certifications or achievements. It's time to switch on your career success!